Community Support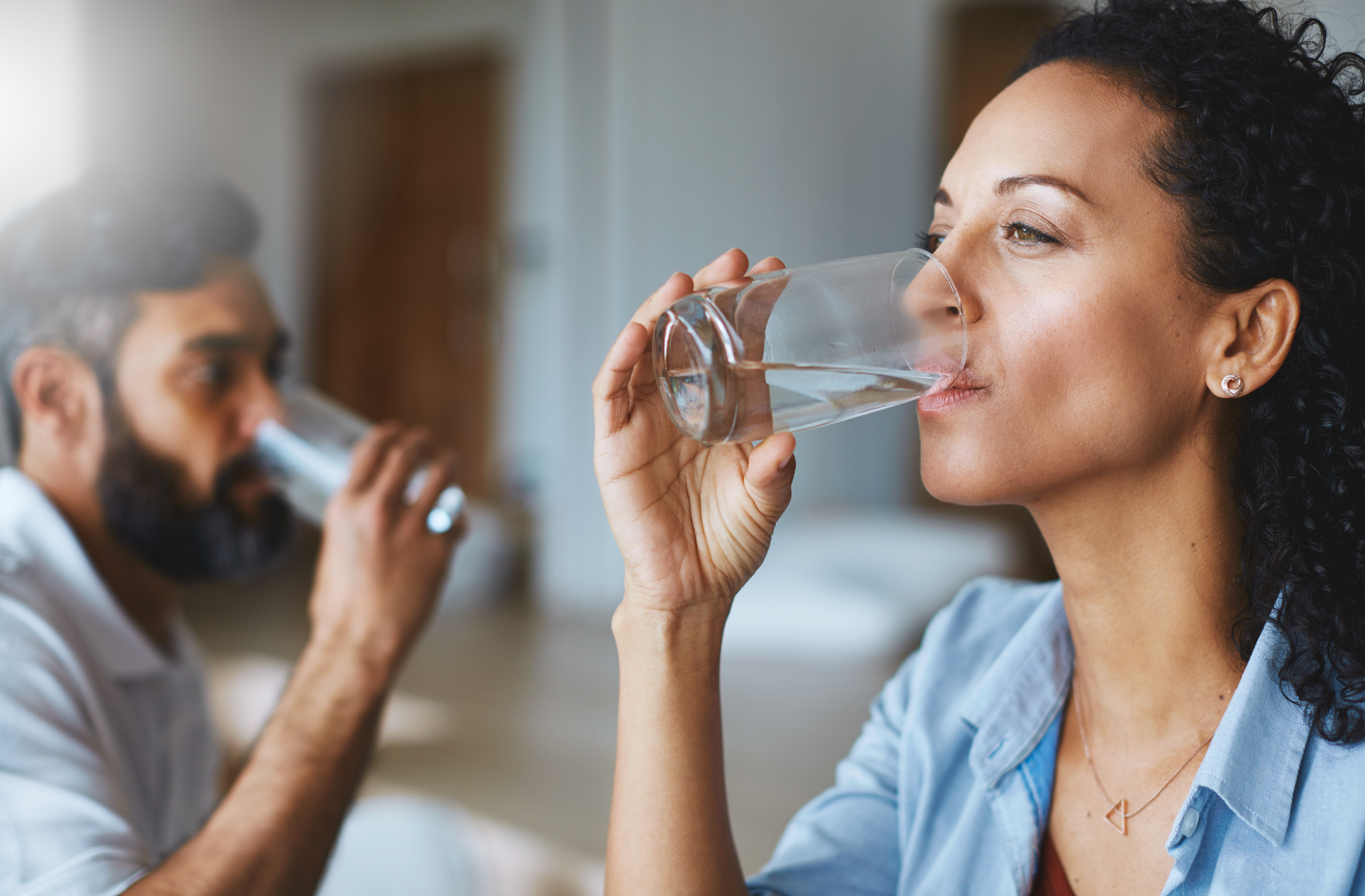 Several Greeley residents, business and community leaders have seen the merits of the Terry Ranch Aquifer Storage and Recovery project that will provide 1.2 million acre-feet of water for a future drought supply to supplement the city's existing water sources.
This water is expected to supplement the city's supplies during times of drought. During wet years, when existing supplies are sufficient for city use, the aquifer will be used for storage.
These community residents and leaders recognize the growing importance of providing adequate storage for water in this arid region, as well as the increasing competition among the Front Range for water storage.
All have agreed to lend their name and testimonials to this page, in collective support of this very important project to the city of Greeley.